PEO Card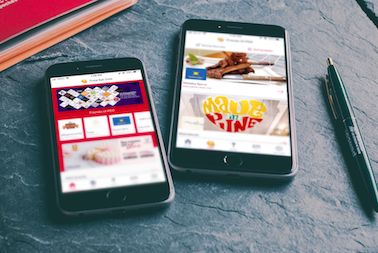 PEO Privilege cards are meant for all PEOple who love food.
Intended at providing more value every time you Eat Out.
Valid from 1st May till April 2020.
A distinguished identity for PEO members.
The #FriendsOfPEO partners will be Annual. However the offers may change subject to restaurants.
More places are added as we progress. Please do check the Pune Eat Outs group, PEO Privilege App or the PEO Website for detailed privileges.
#friendsofpeo
* Terms and Conditions apply