Here's a Story of a young and passionate girl, Anushka Jaju who one sudden night thought of dropping CA and decided to pursue Hotel Management, to change her #Passion for baking into #Profession. Yes! I know that sounds strange but life is all about following our #Passion, right? She has always been a Baking & Cooking fan since her childhood and no doubt being passionate about the same made her take this decision!
Although it takes great courage to leave what you're currently working on and start something new, completely from scratch, Anushka chose to take the risk! Her journey from dropping CA to becoming a Home- Baker must have been surely amazing and therefore we talked to her about the same and here's what she shared about her experience with us!
She completed her graduation from IHM Jaipur in 2019 and was trained with a 5-star property in Pune and later decided to open up a venture named Couches…The Patisserie (Her Home-Based Baking Business).
When asked about the Challenges, Family Support and Inspiration she received, Anushka says, "With no base business, Starting from scratch wasn't at all easy. The supply or raw material, purchase for machinery etc, this is when I came to know that I had to put in days & nights to make Couches! Fortunately, I never had to convince my family about this Venture as they are the ones who had supported me thoroughly & (still do). The venture that it is today I absolutely dedicate to my parents, sister & family!"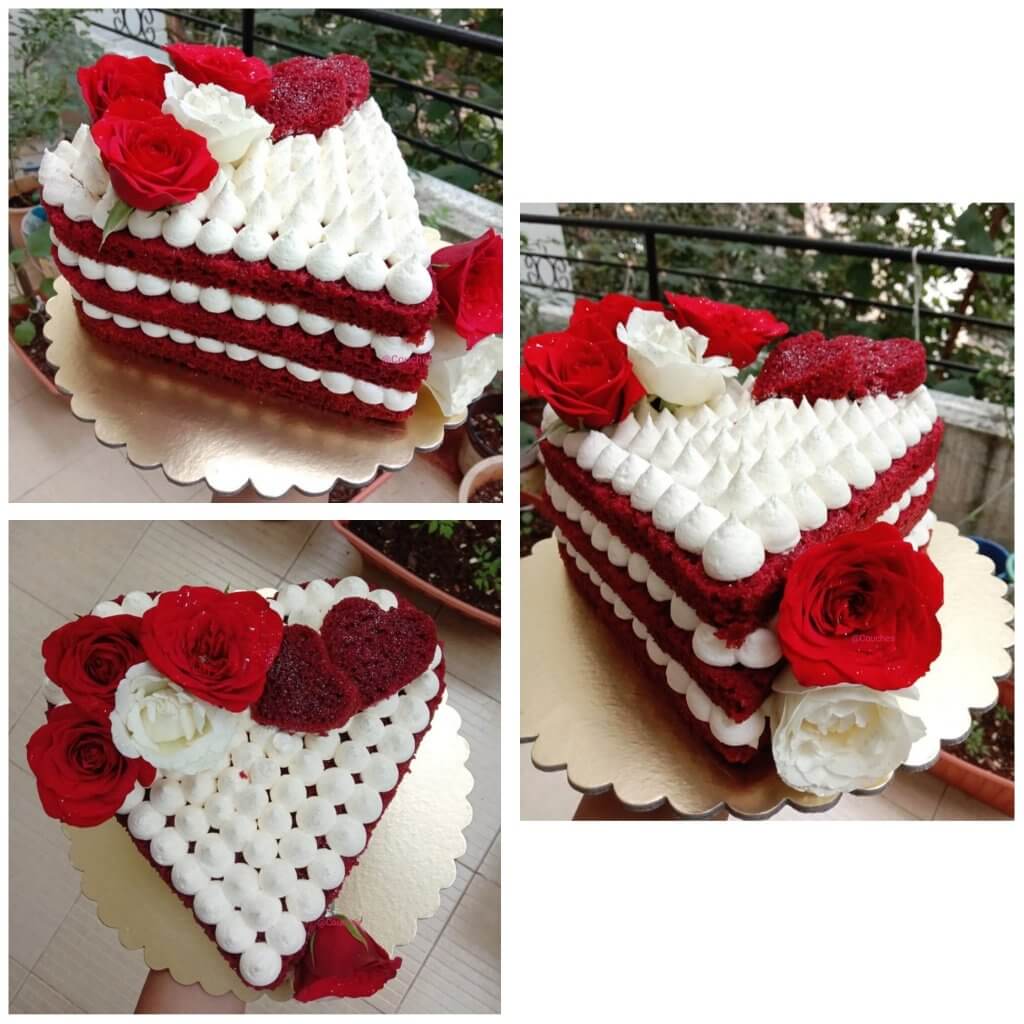 Being a Passionate Baker, Anushka likes to bake cakes and likes working especially on Buttercream cakes. She likes to keep her cake's look- Simple, Sober and Elegant! Who doesn't like Simplicity and after all, who doesn't like cakes?
Couches offer both- Buttercream and FondantCakes based on their customer preferences and, of course, both are definitely worth trying! PEOples' Favourite at Couches…The Patisserie is her Super-Duper-Hit Belgian Chocolate Cake, which is her best seller and PEOples' other favourites include Rainbow cake, Red Velvet, Pineapple & Blueberry! Recently she has introduced 'Whole Wheat Pizza's' which she says is another hit!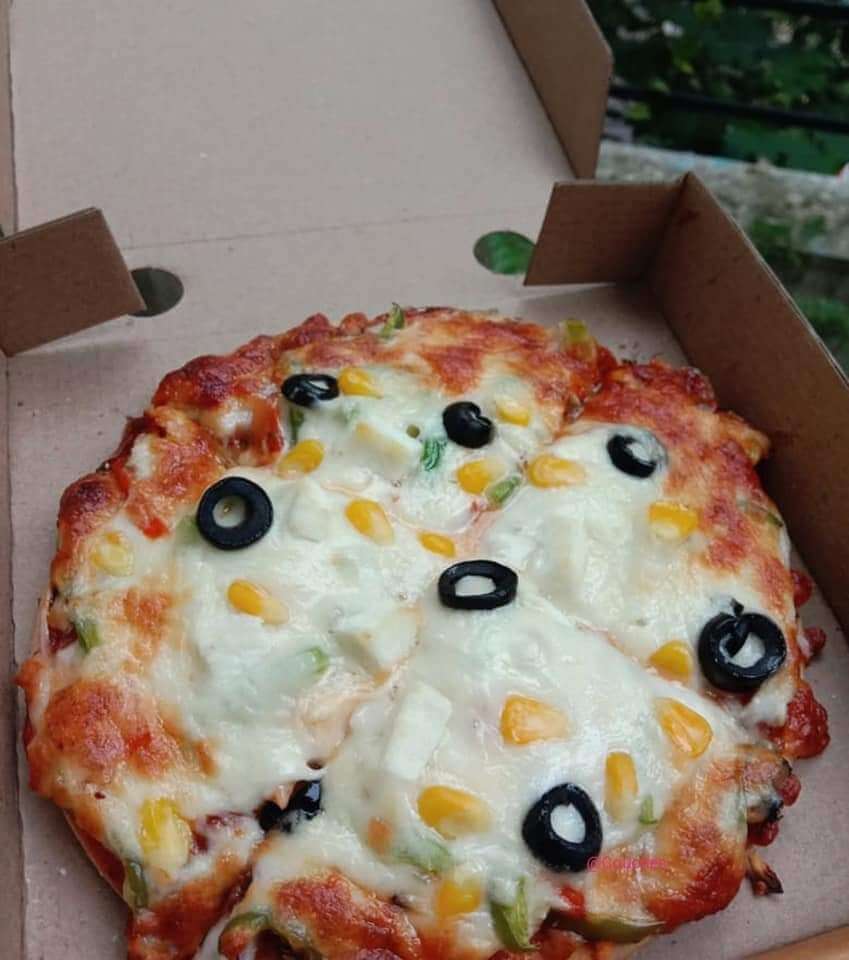 With such great talent and a great response for her cakes at such a young age, Anushka seeks to expand her Home-Baking Business by having an Outlet for Couches, by the end of next year!
Lastly, Anushka thanks Pune Eat Outs for providing her a platform from which she received a huge response and could grow her business so well!
She adds, "So much of gratitude & love to Pune Eat Outs! Not forgetting to mention the quick response of the team for any help required! Cannot thank you all enough!"
We wish Anushka, a Great Future and More Success for Couches…The Patisserie!
#OrderIn from https://puneorders.in/peo/couches/ for your cake cravings!
#PEOpleStory by Vanshika Ghag