Feature Image Credits: Lillicious
The festive season is incomplete without friends n' family, celebrations, traditions, gifts, wines…and delicious Christmas treats, of course!
We know you're busy with the preparations already, and to make it a little easier, here's a quick glance at the bakers, home-bakers and cafes all set to make your Christmas merrier with their yummy goodies…
All your 'festive must-haves', right from Cookies to Rum-soaked Cakes, are made with love and care by our fellow #PEOple.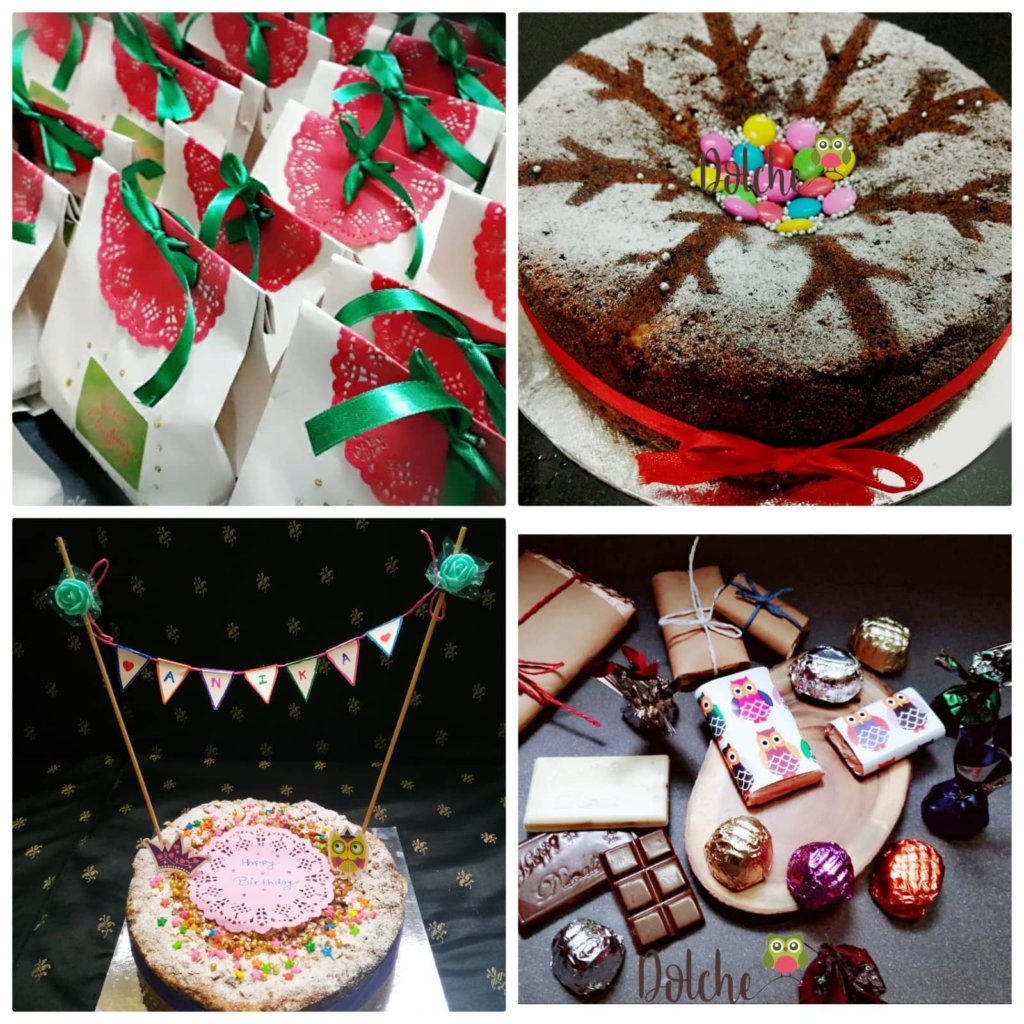 Dolche
Christmas Cakes, chocolates, muffins.. Dolche is here to make your 'sweet' dreams come true. Vanilla Choco Chips, Dates & Walnuts, Roasted Almonds Choco Chips, Dates and Banana..you know you have got a variety of X-mas cakes to choose from.
Pick up phones and place your orders now!
Pooja Gore– +91 99213 51147



A Baked Affair
Baked Affair brings to you A Baked Christmas with its interesting Christmas hampers that include traditional rum-soaked Christmas cake, White Christmas cake, macarons and much more exclusively for you.
Contact Nikita Das on 9561129654 before the goodies fly off her shelves.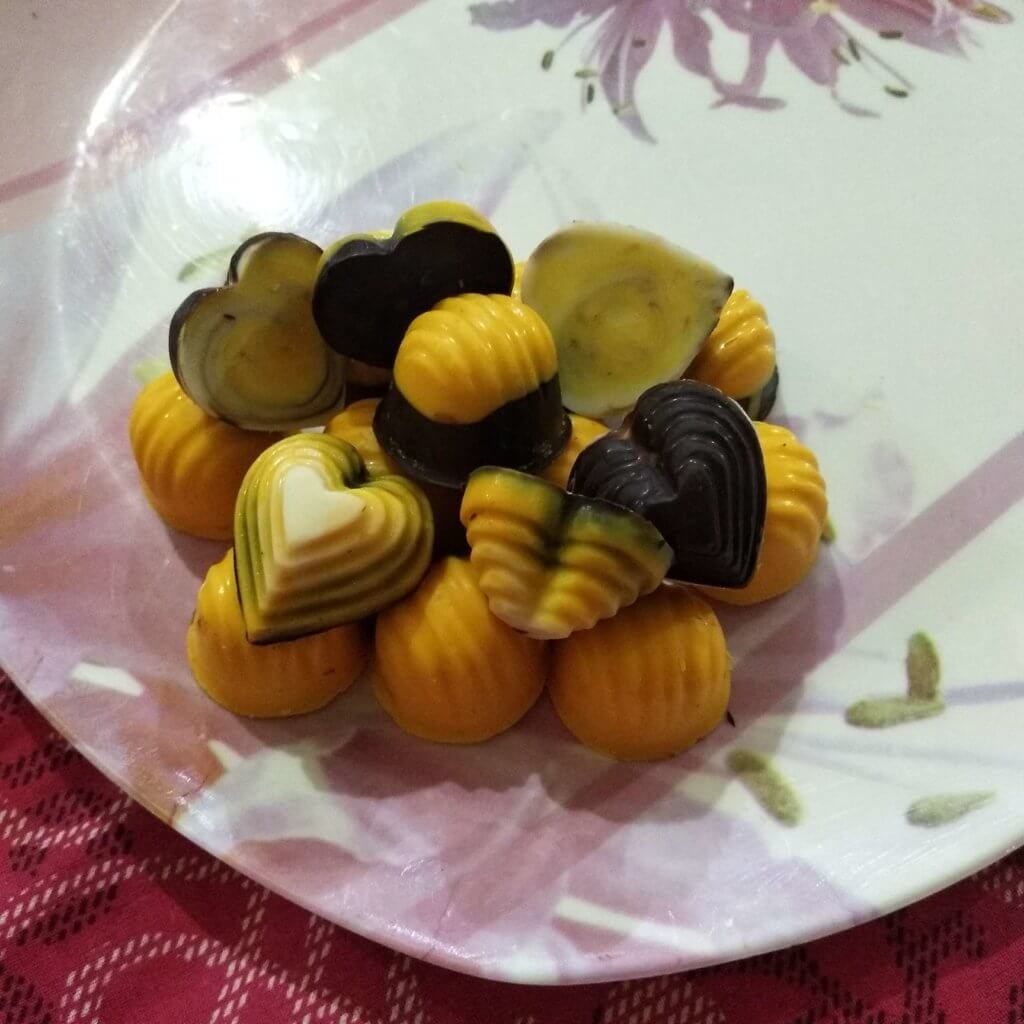 Neha varma's creative delights:
Homemade Chocolates, Truffles, Cupcakes, Cakes and much more, all your Christmas Treats have been sorted. You just need to hurry up and place your orders soon.



Sumedha Desai Patil
Christmas is on the way, and so are lip-smacking goodies like
chocolates, rose cookies, kulkuls, donuts, muffins and much more by Sumedha Desai Patil. Book your orders now on 9421323121.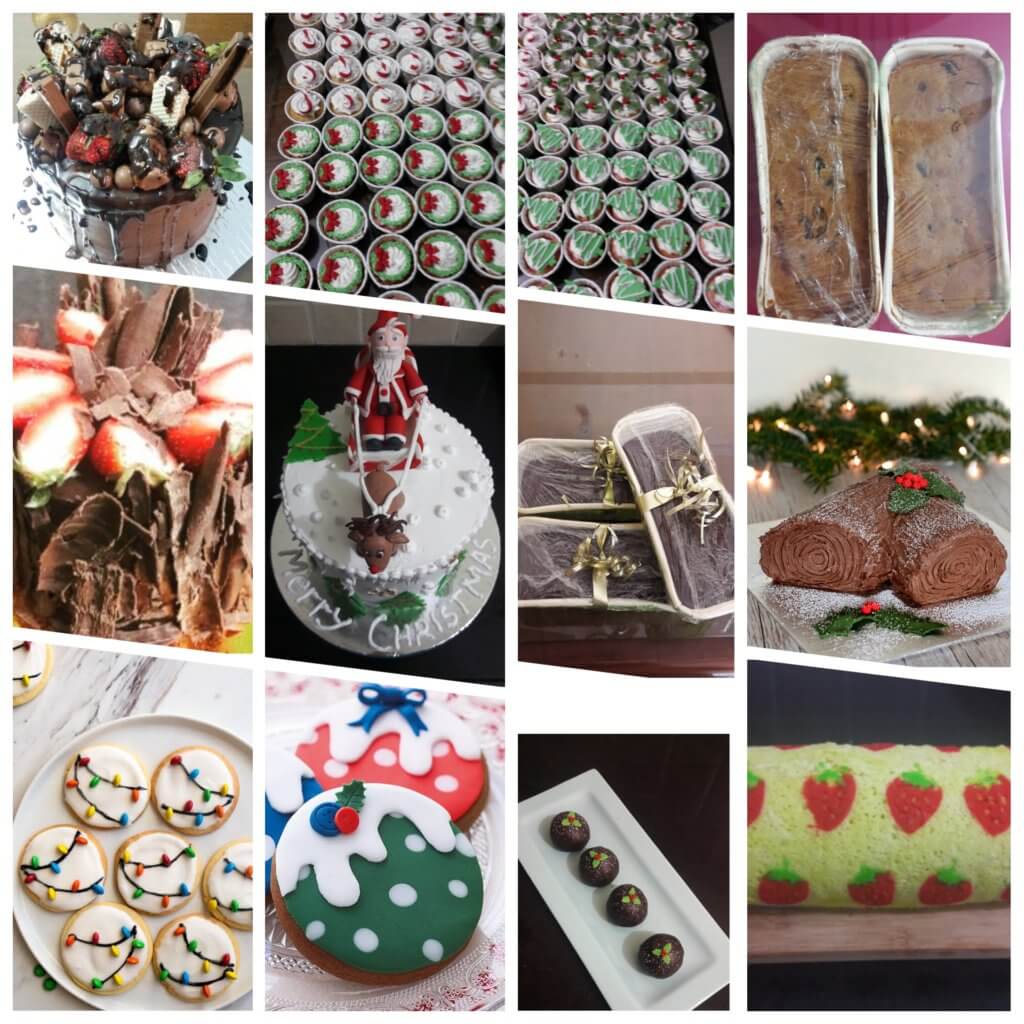 BakeHouse Goodies
Bakehouse Goodies brings you some great Christmas treats this year…Yule logs, Rum balls, Christmas jar cakes, Christmas Cookies, Christmas Cakes and Chocolates.
Contact Tanushree Gogoi on 9819132443 to book your goodies now!



Lillicious
Lillicious is here with its Christmas menu that includes Traditional Fruit Cake loaded with soaked-fruits, mini pies made only with fresh seasonal fruits, Chocolate Cake with Ganache spiked with Kahlua and cookies too.
Connect to Leelavati Sabale on +919822376006 to book your treats.


Sorted.Delicatessen
Sorted.Delicatessen brings to you Christmas hampers filled to the brim with cookies, cakes, crackers, granola, chips, butter, gourmet tea blends and a customized set of candles, as well as guilt-free indulgences.
To place your order please contact Kunwar on 9764717901.

Sunaina Pereira brings to you a home-baked Christmas Menu with delicious goodies right from her traditional English Rum Fruit Cake to the Cranberry and White chocolate cookies.
You can reach her on 9764640500 to place your orders.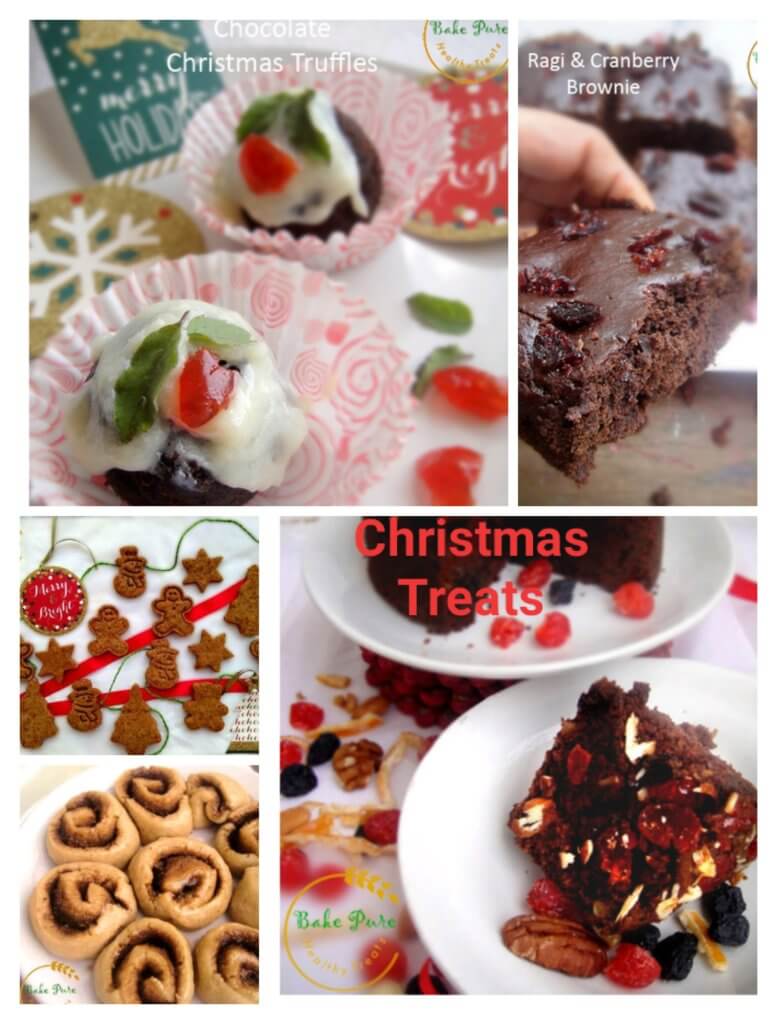 Bake Pure
BakePure is here with its healthy bakes including plum cakes, cinnamon rolls, gingerbread cookies and much more. They provide Gluten-free, Vegan, Low carb, low calorie, High protein and Sugarfree bakes too.
Contact Megha Agrawal on 9665499888 now!

Insatiable temptations by trisha
Trishna Punjabi, a home-baker, brings to you cookies, brownies, cupcakes and much more this festive season.
To place an order, contact Trishna Punjabi on 8983002700.
Couches.. The Patisserie
It's Couches's first Christmas and to make it more special, they are here this festive season with some delicious and exciting cakes like Exotic fresh Strawberry Gateaux, Coconut Strawberry Slice and Hazelnut strawberry With Belgian truffle torte.
Connect to Anushka Jaju on 7000424471 and get your cakes delivered doorstep!


Choco Fantasy
Christmas is incomplete without sweet treats and Choco Fantasy is here with its chocolate boxes and delicious walnut fudge.
Contact Harshita Varma on 9168793030 to grab your treats.
Cheers to a wonderful festive season!