A SELF-MADE SUCCESS STORY "Food is my passion project"
With enlivened dishes like Biryani, Chaap and Kosha, and some more, his high standards have set a new paradigm within The Kolkata Biryani Co.
A self-taught Passionate foodie entrepreneur who pursued his degree in Finance, Sandeep Biswal, an ardent foodie's story is a perfect example that nothing is impossible if you have the passion.Sandeep grew up in Orissa and keen interested in food since his adolescence, rather you will have to believe due to some personal emergencies he cooked his first meal at the age of 9 (4th Std), He did mention that lot of time he spends into the kitchen may it be a study or during his leisure time experimenting with food and possibly this think got him near his enthusiasm. After completing his primary education he shifted to Pune to pursue his higher studies.
…. AND THIS IS THE WAY SANDEEP ENTERED IN HOSPITALITY,
Being far from home at the time he missed Home cooked food … and the lowest he can get over in Pune was Bengali food and then there was his Regular place called Radhika near Chaturshringi temple SB Rd. And on the day he gets to know that this Radhika brand is shutting down and he shows interest to buy the brand and I'm very sure till then he didn't have any hospitality business experience,
Then why he bought this? the explanation was, Profitability was never at first, instead, he wants to carry the legacy and continued with Radhika to serve the same authentic Bengali cuisine
and now with that experience, he has spread his wing and started a dedicated Sweet manufacturing unit which caters both Basic to Modern Bengali sweets."He believes in Innovation & Experimenting with the same cuisine, but not compromising with originality taste. "Sandeep Continued with the success of Radhika, and then he came up with "Biryani" which was never in Radhika's menu, and his passion to offer more lead him to start with "The Kolkata Biryani Co".
It was a roller coaster ride, took 2+ yrs. to "script" just biryani Recipe, this journey includes a great deal of exploration, getting the right manpower, explore local famous Biryani joints across the street of Kolkata, Ingredients sources, even the right utensils a ton of things went to it…..
…AND THIS IS HOW IN 2019 "THE KOLKATA BIRYANI CO" WAS RELEASED.
Each menu items listed are Kolkata's local people's most loved and cooked so that all goes very well with all Biryani's. During this pandemic time, he continued Innovating, Kept Researching on existing, and Kept evolving…!!!Also continuously supported and motivated his staff by offering training opportunities, to develop themselves. He knows well that employees are a key determinant of a company's success.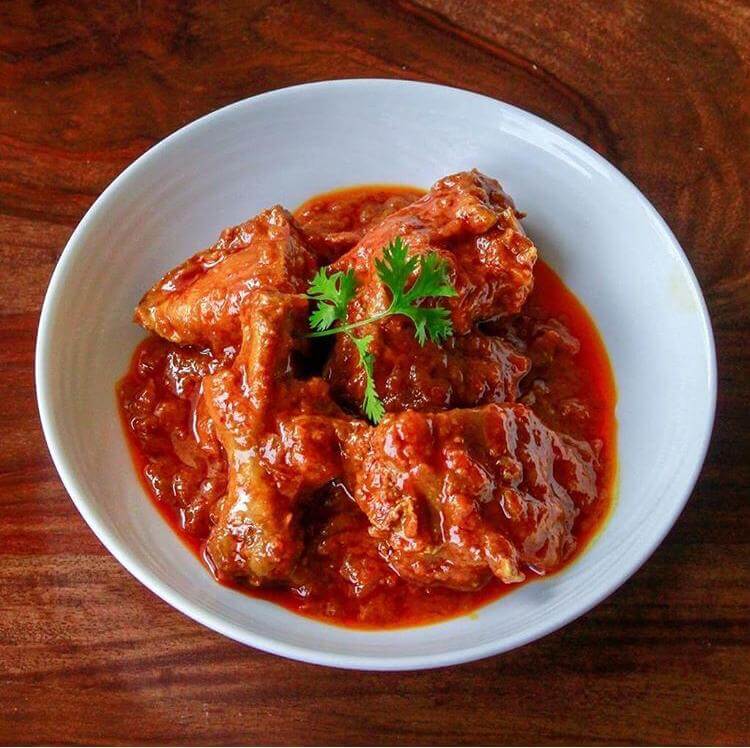 ON ASKING WHY ONE MUST ORDER FROM THE KOLKATA BIRYANI CO?
He replied, try our food once and are open to all kinds of feedback with the assumption that all Feedbacks are constructive. They never prefer to play with flavors and needed to keep the credibility of that particular cuisine."Honesty with preparation, sourcing, serving and Taste…" is the thing that they can guarantee
The monitory benefit was never on a fundamental level, the objective "अच्छा खाना दो पैसा कमालोगे" !
This brand is available on our ordering platform, so reserve you share soon,https://puneorders.in/peo/thekolkatabiryanico/
Photo courtesy: by team The Kolkata Biryani Co.
#PEOpleStories by Rohit Loya