"Allow your passion to become your purpose and it will one day become your profession"This is a story of a young man who followed his heart leaving behind a conventional 'safe' job, an enthusiastic woman who joined hands sharing the passion for food, a young hardworking couple Ritika Honey and Ankit Krishan Kathuria who are currently running 4 ventures together!
It all started 5 years back when Ankit was working in an advertising field. He used to love cooking and feeding his friends and family. The constant encouragement by friends was a driving force to start something of his own. In 2016 he took a plunge and decided to quit his job without letting his family know, to pursue his passion. He embarked his new journey by starting a small humble cafe serving Continental and American fare, cuisines he fell in love with during his frequent former work travels around U.S. He kept working as a one man show initially- from taking orders, cooking to serving not knowing what lies ahead of the way. But after these initial hiccups, soon the business picked up by word of mouth from patrons, smitten by the magic in his hands, the concept of an open kitchen, their wholesome meaty burgers and bacon dishes!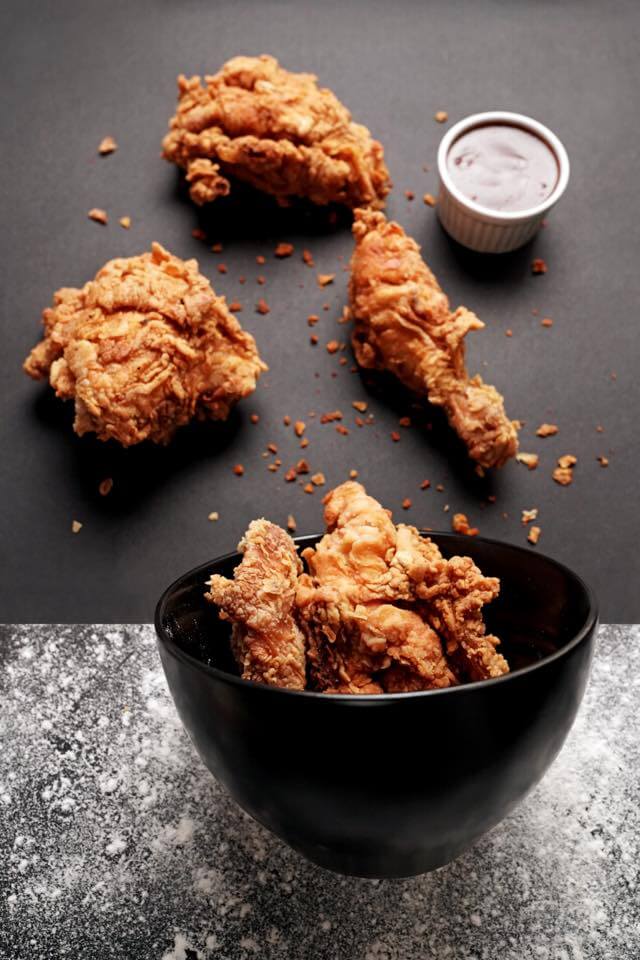 In 2018, with the thought of expanding business in a sustainable approach and taking his love for American cuisine further he opened a cloud kitchen. "He entered the sector which was dominated by the big brand KFC. We worked around the flavors of the fried chicken to suit our Indian palate" Ritika further added. Another delivery kitchen was started with a menu of healthy bowls and salads focusing altogether different audience, just in time when people started looking at salad bowls as full meals. The story behind third venture is interesting! Ritika, his then girlfriend, now wife would always love to try steaks whenever she used to visit Pune back then. With hardly few restaurants that can be counted on fingers serving a good steaks in the Pune, Ankit decided to open a delivery kitchen in 2019 dedicated just for her love for steaks! #lovestoriesaroundfood.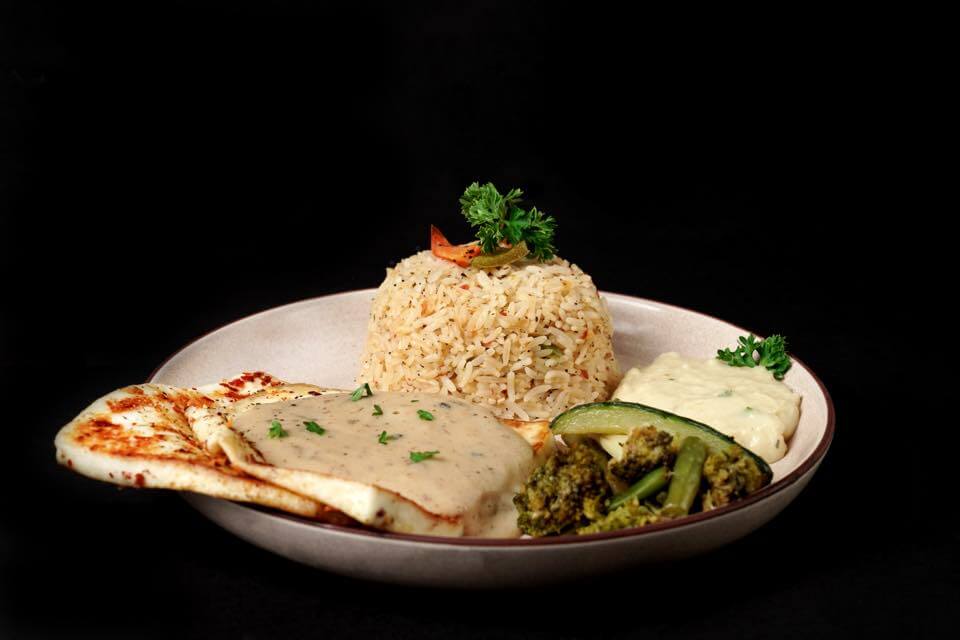 As Ritika joined hands sharing her love for food alongside her job in the research field, they planned to start another venture dedicated to North Indian food, which then went on hold as a result of the lockdown. Nevertheless, from a single man to more than 30 people working for the same cause, they came a long way! And I am sure this will reopen soon.
And if you are wondering what brands I am talking about! Presenting you the new partners on #PunEOrders.in – Philly Fried Chicken, Green Salad Company and Steak house, siblings of a well know old kid on the block- The Bohemian Kitchen!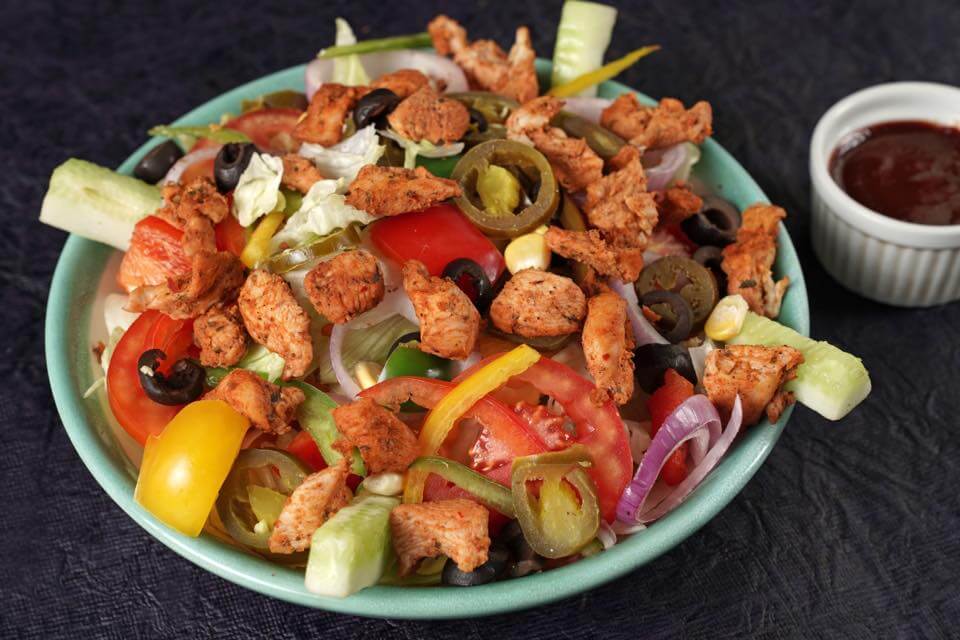 They are thrilled to be on board and expressed their gratitude to Aniruddha and PEO team for this opportunity! She added," it was a moment of joy and relief as the news of #puneorders.in was out. It's a good feeling that we are fighting this battle together. A great initiative benefiting both restaurateurs as well as customers. Eager to reach out and serve more people pan-Pune"
Ritika responded to the query regarding guidelines stating all the safety measures like daily temperature checks, masks, sealed packaging, hand sanitization are strictly followed ensuring food reaches to the customers safely. They are based in Viman Nagar and open for orders!

Check them out here-
https://puneorders.in/peo/steakhouse
/https://puneorders.in/peo/phillyfriedchicken/
https://puneorders.in/peo/greensaladcompany/
#PEOpleStory by Sayali Yevale-Raundal