300 grams of Butter to make 1 serving of Butter Chicken.
It's called swimming pool butter chicken. Available in Tales n Spirits Hunters Bistro Viman Nagar.
No onion tomato gravy, it's a butter gravy with cream and a dash of sour curd.
#PEOTASTING
Cute little Rotis topped with Botis,
Juicy to the core, I promise you won't find it a bore.
Hell, they even had small onion rings on top, made me feel rich.
Kachoris from UP went abroad and came back to TnS as East Indian Khasta Puff Pastry. Damn, the bhaiyyas would be proud.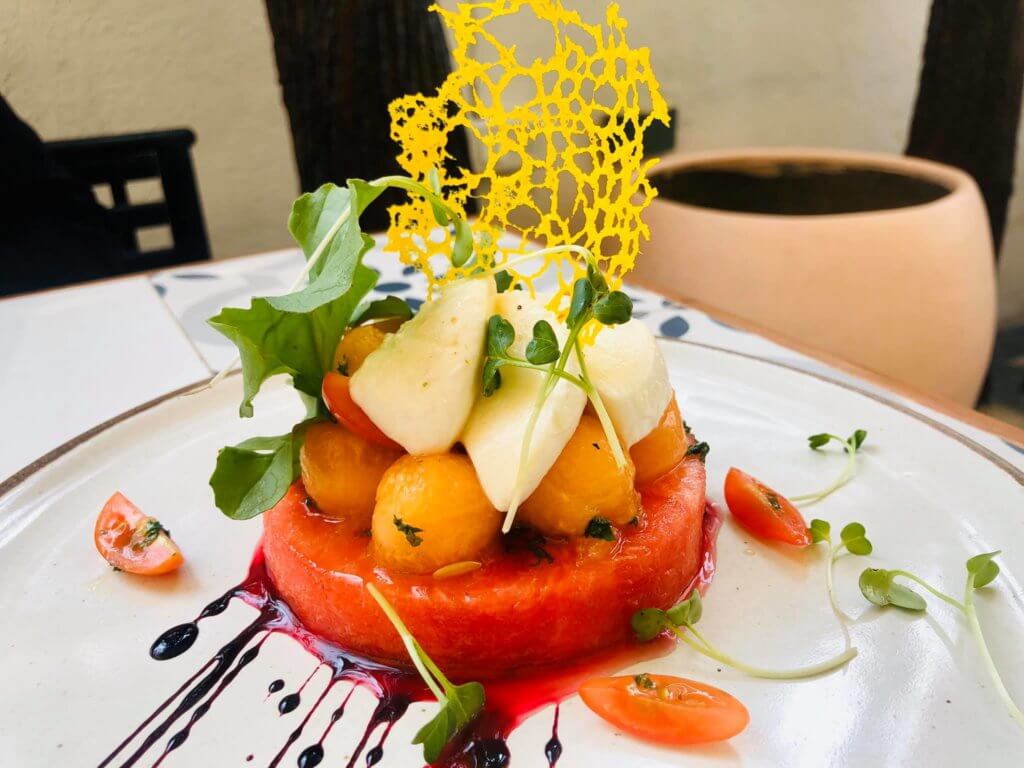 Cantaloupe Melon Caprese Salad – Liked a Salad after a long time. The presentation was a 10/10.
Kandahari Malai Paneer Tikka had Paneer as soft as Hema Malini's cheeks (as per what I've heard). Came on a live grill smoking it's way to glory.
Also tasted the Mamma Mia Chicken, Roasted Cauliflower Leek and the Glazed Pork Ribs.I don't eat pork but damn, the ribs were looking so appealing that I couldn't resist having a bite and they were juicy, moist and had a sweetish tinge. #Baconbaba Rahul Majumdar would be proud.
Jhinga Mirch was slightly dry. Had a hit and kick of spice.
Mushroom Baklava Sizzler had a patty like a pastry that any chef would be proud of. Came with herbed rice. Perfect for this weather.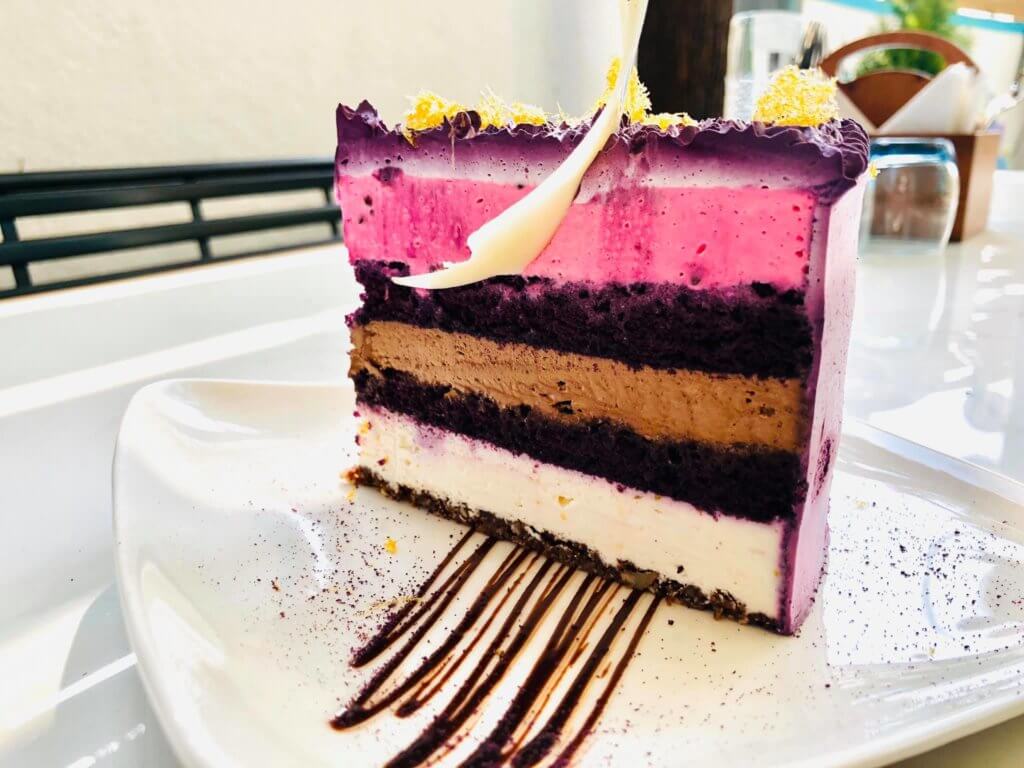 The Purple Ombre dessert had so many Colors and Textures that there was a spoonfight to see who can dig in more. The sizzling Nutella brownie came with all razzle, sizzle and ramble. The Ombre won the show though.
Tales N Spirits Viman Nagar has a huge outdoor seating, a relaxed Goan kind of vibe. It's already made a name for itself in a short time and I see this place as the best addition to the Viman Nagar food scene where restaurants were aplenty but none with the vibe, ambience and feel of TnS.
This post is taken from Rahul Bajpai's post in Pune Eat Outs.