Pune experienced its first of a kind Vegetarian Food Fest last weekend at The Times Of India Green Dot Veg Gourmet Fest leaving Punekars spoilt for choices with the amazing spread to gorge on.
The Green Dot Fest was curated by Team Pune Eat Outs, as you all know, and we had set our heart to indulge you PEOple in delicacies right from South Indian, Dal Baati to something as unique as the bamboo biryani for desi food lovers as well as lip-smacking preparations from European, Mexican Oriental cuisines along with an exclusive beverage & cocktail bar. Not just that, the fest also saw some guilt-free, keto & vegan indulgences.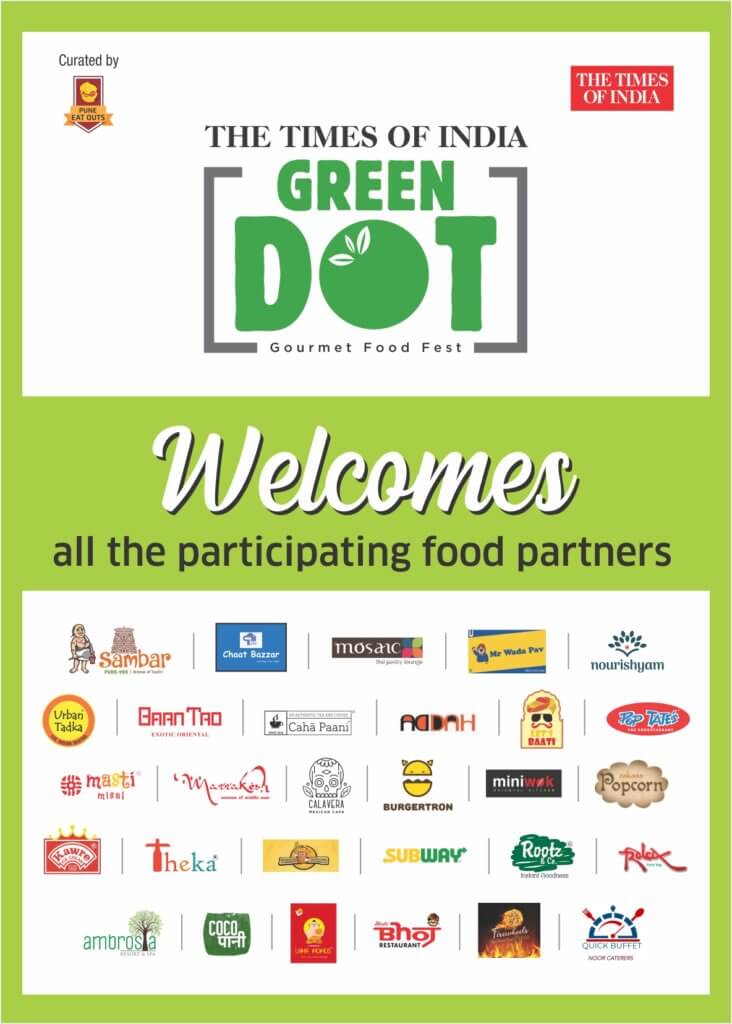 Several outlets right from PEO, city's favourite eat outs & foodtrucks served nothing but the best as Punekars chose to throng the venue for this exclusively vegetarian fest.
Talking about the fest, here is an excerpt from an article by Times of India.
'Aniruddha Patil, founder of Pune Eat Outs- an online community of food lovers- was responsible for curating the cuisine experience. " Curating vegetarian meals meant having fun with all things vegetarian. We loved opening up the palate for people to experience. Green Dot was not about preaching vegetarianism. It was simply about giving the participants a chance to savour the vegetarian food palate." '
With good food was some foot-tapping music by live bands, interesting workshops & master chef classes for Punekars to explore.
Meanwhile, leaving you with a glimpse of the culinary delights at The Times of India Green Dot Gourmet Fest.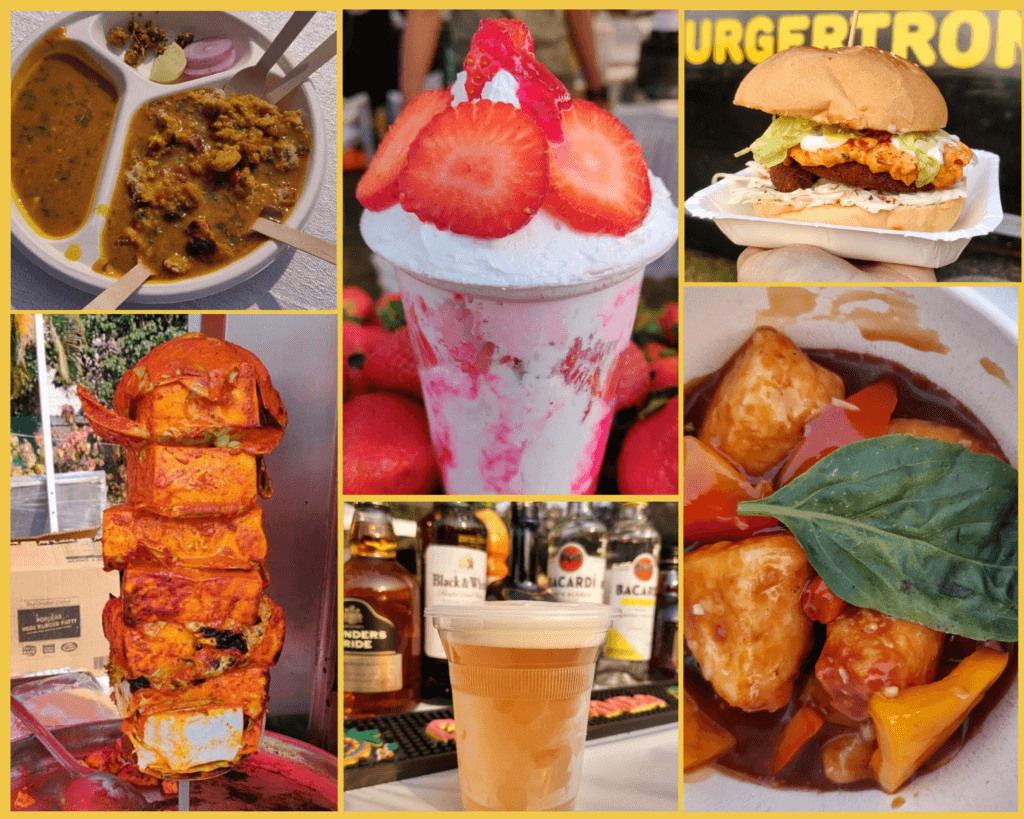 We made some media appearance too.
To read about them, click here.
http://tiny.cc/u11jjz
http://tiny.cc/j21jjz